Publisher's Description
Edit
Spark your own rebellion against the Galactic Empire with the Ghost Expansion Pack for X-Wing™! Fly into battle with the Ghost and Phantom, and recruit the talents of Ezra Bridger, Kanan Jarrus, Hera Syndulla, and the other heroes of Star Wars Rebels. The galaxy's most famous VCX-100 – and likely the hardest to detect – the Ghost enters the game as a massive, pre-painted, large-base Rebel starship that comes with rules for deploying the accompanying attack shuttle miniature into battle. You'll also find eight ship cards, sixteen upgrades, and all requisite tokens and maneuver dials.
This is not a complete game experience. A copy of the X-Wing Miniatures Game Core Set is required to play.
Components
Edit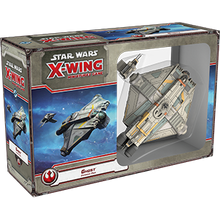 Attack Shuttle
Edit
Upgrades Edit
Cluster Mine Token Set
Conner Net Token
Thermal Detonator Token
Evade Token
Focus Token
Shield Tokens (x8)
Stress Token
Mission Tokens
Edit
Sabotage Tokens, Explosives Front (x5)
Sabotage Token, Operative Front (x1)
Using Cluster Mines
Bomb Tokens - Reference Card #4
Bomb Tokens - Reference Card #5
Missions/Campaigns Edit
Additional Information
Edit
VCX-100 Additional Firing Arcs:
Rear-Facing Special (allows firing torpedoes backwards)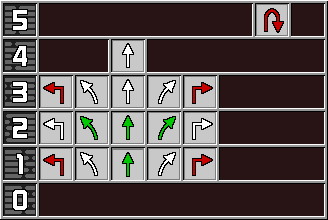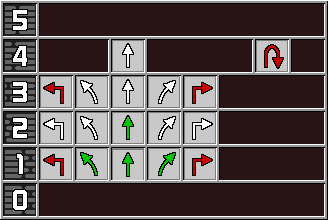 Ad blocker interference detected!
Wikia is a free-to-use site that makes money from advertising. We have a modified experience for viewers using ad blockers

Wikia is not accessible if you've made further modifications. Remove the custom ad blocker rule(s) and the page will load as expected.