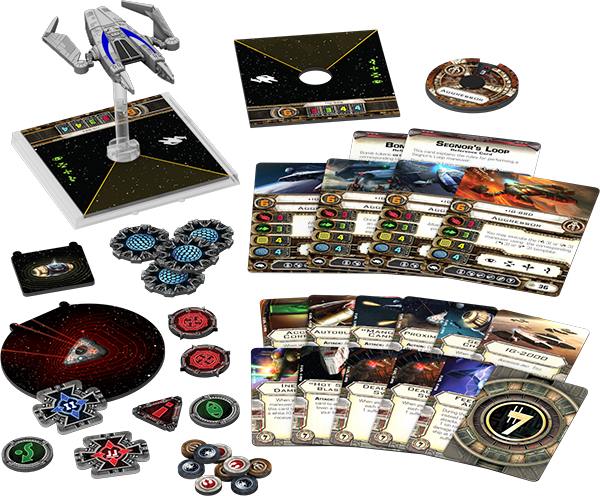 Publisher's Description
Edit
A heavily modified Aggressor assault fighter, IG-2000 was the signature vessel of one of the galaxy's deadliest bounty hunters, the Assassin Droid IG-88. In X-Wing™, the IG-2000 is a powerful, large-base starfighter capable of performing the demanding Segnor's Loop maneuver. The IG-2000 Expansion Pack brings this ship to your table with one carefully detailed and pre-painted IG-2000 miniature, four ship cards, twelve upgrades, a maneuver dial, and all the tokens you need to hunt down your prey and obliterate it.
This is not a complete game experience. A copy of the X-Wing Miniatures Game Core Set is required to play.
Included Components
Edit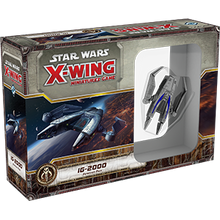 Upgrades Edit
Evade Token
Focus Token
Ion Tokens (x2)
Proximity Mine Token
Seismic Charge Token
Shield Tokens (x4)
Stress Token
Target Lock Tokens II/JJ (x2)
Mission Tokens
Edit
Bomb Tokens - Reference Card #(?)
Segnor's Loop
Special Maneuvers Edit
Additional Information
Edit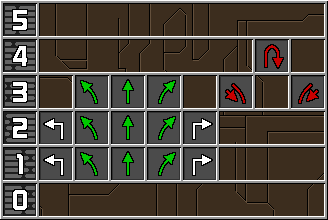 Ad blocker interference detected!
Wikia is a free-to-use site that makes money from advertising. We have a modified experience for viewers using ad blockers

Wikia is not accessible if you've made further modifications. Remove the custom ad blocker rule(s) and the page will load as expected.