Publisher's Description
Edit
Also known as the "Fang fighter," the Protectorate starfighter was a fast and sleek Mandalorian craft custom-built for fighter combat. The Protectorate Starfighter Expansion Pack brings this aggressive ship to X-Wing™ as one of the most potent – and most deceptively simple – vessels in the Scum and Villainy fleet with three attack and three agility. Although the ship has no shields, its pilots favor aggressive approaches, meeting their foes in deadly head-on charges. In addition to its pre-painted miniature, the expansion contains six ship cards and two upgrades.
This is not a complete game experience. A copy of the X-Wing Miniatures Game Core Set is required to play.
Included Components
Edit
Upgrades Edit
Focus Tokens
ID Tokens #59-60 (3 of each)
Stress Token
Critical Hit Token
Target Lock Tokens HH/GG (x2)
Additional Information
Edit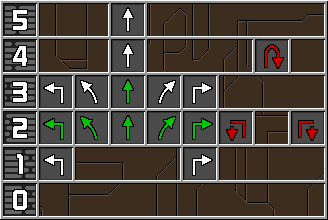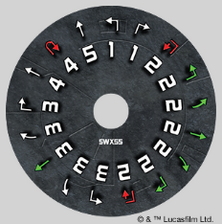 Ad blocker interference detected!
Wikia is a free-to-use site that makes money from advertising. We have a modified experience for viewers using ad blockers

Wikia is not accessible if you've made further modifications. Remove the custom ad blocker rule(s) and the page will load as expected.