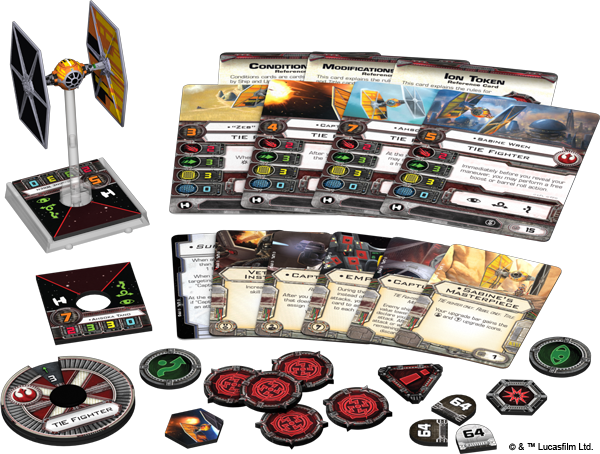 Publisher's Description
Edit
The ubiquitous TIE fighter was one of the Empire's most common symbols of oppression. When one of these nimble crafts fell into the hands of Rebel saboteur and artist Sabine Wren, she knew exactly how to customize it for use against the Empire. Brilliantly repainted and retooled, the TIE fighter from the Sabine's TIE Fighter Expansion Pack for X-Wing™ comes with four unique ship cards and six upgrades, including the Sabine's Masterpiece Title, which allows your Rebels to outfit the ship with crew and illicit upgrades.
This is not a complete game experience. A copy of the X-Wing Miniatures Game Core Set is required to play.
Included Components
Edit
Evade Token
Focus Token
Ion Tokens (x5)
Stress Token
Critical Hit Token
Condition Token "Captain Rex" (Suppressive Fire)
ID Tokens #64 (x3)
Condition Cards
Modifications and Titles
Ion Token
Additional Information
Edit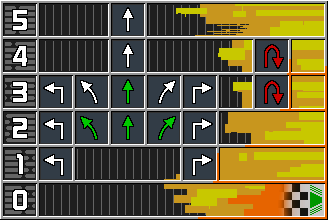 FFG Part Number SWX59
Ad blocker interference detected!
Wikia is a free-to-use site that makes money from advertising. We have a modified experience for viewers using ad blockers

Wikia is not accessible if you've made further modifications. Remove the custom ad blocker rule(s) and the page will load as expected.