Publisher's Description
Edit
The legendary and merciless Darth Vader blasts into furious combat, along with three additional Imperial pilots, in the TIE Advanced Expansion Pack for the X-Wing Miniatures Game. A noted improvement on the widely used TIE fighter, this fighter features shielding and improved weapon systems. Upgrade the fierce TIE Advanced with powerful cluster or concussion missiles, and demolish even the toughest enemies. This pack includes one detailed painted miniature, its necessary cards and tokens, and one dial.
This is not a complete game experience. A copy of the X-Wing Miniatures Game Core Set is required to play.
Included Components
Edit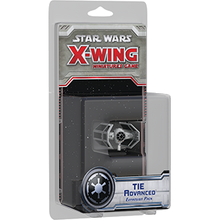 Upgrades Edit
Critical Hit Token
Evade Token
Focus Token
ID Token #18-19 (3 of each)
Shield Tokens (x2)
Stress Token
Target Lock S/T-U/V (2 of each)
Additional Information
Edit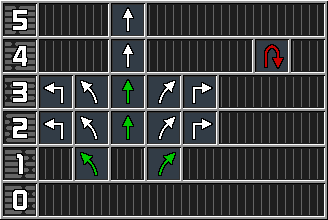 Ad blocker interference detected!
Wikia is a free-to-use site that makes money from advertising. We have a modified experience for viewers using ad blockers

Wikia is not accessible if you've made further modifications. Remove the custom ad blocker rule(s) and the page will load as expected.