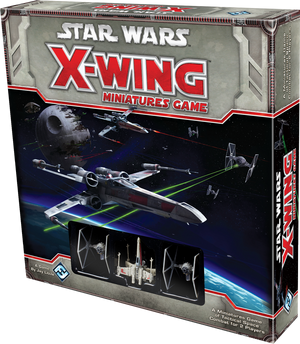 Publisher's Description
Edit
X-Wing is a tactical ship-to-ship combat game in which players take control of powerful Rebel X-wings and nimble Imperial TIE fighters, facing them against each other in fast-paced space combat. Featuring stunningly detailed and painted miniatures, X-Wing recreates exciting Star Wars space combat throughout its several included scenarios. Select your crew, plan your maneuvers, and complete your mission!
The X-Wing starter set includes everything you need to begin your battles, such as scenarios, cards, and fully assembled and painted ships. What's more, X-Wing's quick-to-learn ruleset establishes the foundation for a system that can be expanded with your favorite ships and characters from the Star Wars universe.
Included Components
Edit
The X-Wing: Core Set contains three miniatures, maneuver dials and action tokens, pilot, upgrade, and damage cards, attack and defense dice (3 each), a range ruler, and maneuver templates.
Rebel Pilots
Edit
Imperial Pilots
Edit
Upgrades Edit
Blinded Pilot (x2)
Console Fire (x2)
Damaged Cockpit (x2)
Damaged Engine (x2)
Damaged Sensor Array (x2)
Direct Hit! (x7)
Injured Pilot (x2)
Minor Explosion (x2)
Minor Hull Breach (x2)
Munitions Failure (x2)
Structural Damage (x2)
Stunned Pilot (x2)
Thrust Control Fire (x2)
Weapon Malfunction (x2)
Critical Hit Tokens (x3)
Evade Tokens (x4)
Focus Tokens (x3)
ID Token #1-9 (3 of each)
Shield Tokens (x2)
Stress Tokens (x3)
Target Lock A/B-K/L (2 of each)
Mission Tokens
Edit
Asteroid Tokens (x6)
Satellite Token (x4)
Senator's Shuttle Token
Tracking Tokens (x8)
Mission scenarios Edit
Additional Information
Edit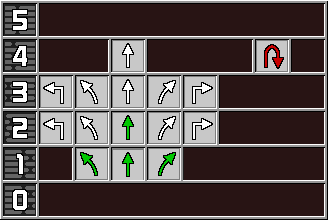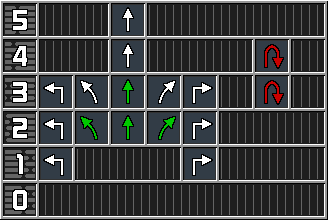 Ad blocker interference detected!
Wikia is a free-to-use site that makes money from advertising. We have a modified experience for viewers using ad blockers

Wikia is not accessible if you've made further modifications. Remove the custom ad blocker rule(s) and the page will load as expected.